----Bob "PoorBob" Sushko
------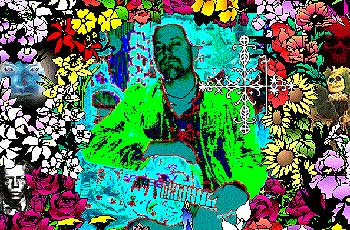 ----All Souls Day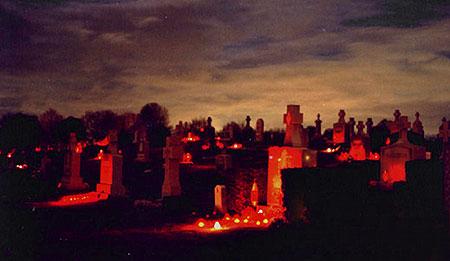 All Souls' Day are of pagan origin and immemorial antiquity. Thus the dead are believed by the peasantry of many Catholic countries to return to their former homes on All Souls' Night and partake of the food of the living. [citation needed] In Tyrol, cakes are left for them on the table and the room kept warm for their comfort. In Brittany, people flock to the cemeteries at nightfall to kneel, bareheaded, at the graves of their loved ones, and to anoint the hollow of the tombstone with holy water or to pour libations of milk on it. At bedtime, the supper is left on the table for the souls.



Festival of Het-Hert (Hathor)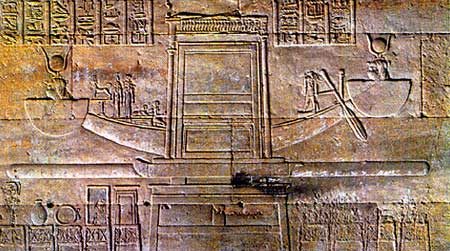 The first mention of the Egyptian 30-day festival in Het-Hert's month goes back to the fifth dynasty festival calendar of King Niuserre. Old Kingdom tomb reliefs also show boat processions and the rustling of papyrus for Het-Hert. The ancient ritual of rustling the papyrus for Het-Hert recalls her manifestation as a cow emerging from the papyrus swamps of the Delta. Passengers in the escort boats accompanying Het-Hert's larger sacred barque performed this ritual during Her voyage.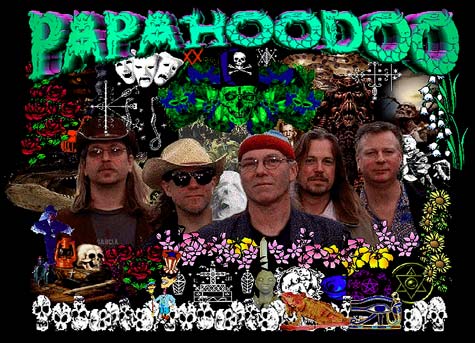 "PoorBob" Sushko (guitarist from Frank Messina's Spoken Motion) is a swampin' git-slinger from NJ where he and former SpoMo drummer, Wes "The Professor" Jensen along with Billy "The Reverend" Christiani (StirFried) Jay "JayBird" Roosa and Danny "Doc" Lane (Avalon Ballroom) make up NJ's only Swamp Rock Blues band, PaPa HooDoo. Click Here to learn more about PaPa HooDoo!

For More Swamp Sooth from PoorBob on Mardi Gras, Click Here!

News, New and Of Note! On January 27, 2006 PaPa HooDoo took to the stage at The Turning Point in Piermont, NY. The Turning Point has been a mecca for Rock, Folk, Blues and Jazz artist's for over 30 years and it's performers roster reads like a who's who across all these genres (Frank Messina and David Amram did their CD release for "The Long Road To Nowheresville" there in 04').

To a packed house, PaPa HooDoo swamped n' stomped with two encores! The first PhotoBook is in from this steamin' night of Swamp Blues and Boogie, Click Here for the pix!