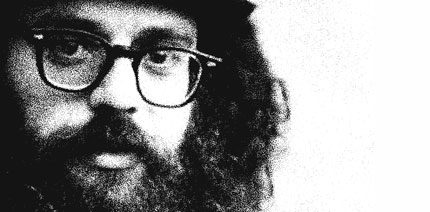 Of Note Due to the growing size of The Howl! Festival (NYC) and the substantial costs associated with it, forced it's organizers, FEVA (Federation of East Village Artists) to postpone their 2006 HowlFestivities until September 2007.
There were many folks that were puzzled, miffed and just downright disappointed when this news hit the streets just days before the scheduled 2006 Howl! Festival events.
What happened? That is something left to one's interpetation. Below are a few stories from the neighborhood that shed some light to what did (and did not) happen to cause some major gear shifting logistically and creatively.
Starving Hysterical Canceled! - Howl! Festival shuts up.
By Rebecca Milzoff - New York Magazine, August 28, 2006 Can artists transform into entrepreneurs and capitalismos? That's the real question. Click Here

FEVA Dream - by Jessica Winter - The Village Voice, September 12th, 2006 The East Village's Howl festival collapses amid mudslinging, debt, and broken promises. Click Here
HOWL! Runs Out of Breath - Hopes to Return Next Year
By Lincoln Anderson - The Villager, August 22, 2006 Click Here